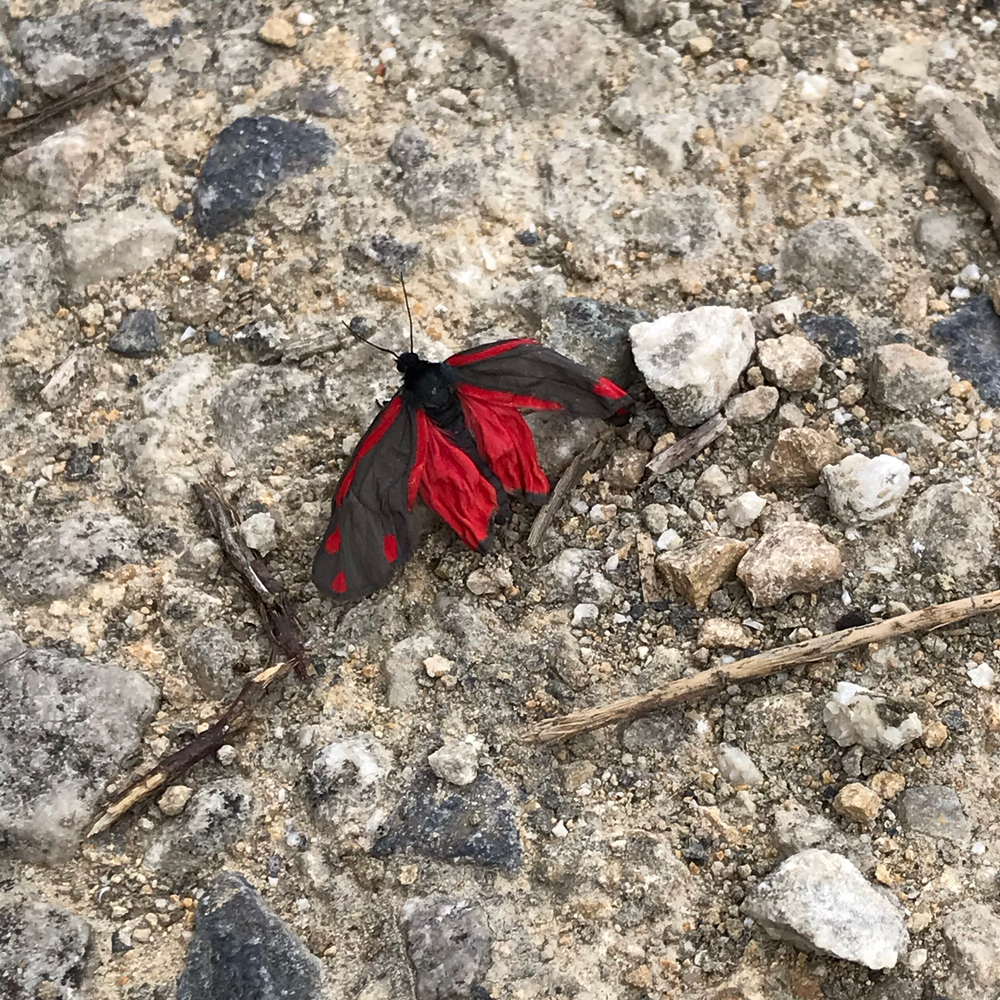 STUDIO NAS

Studio Nas was founded by Anas and Sona in 2020. After our studies we gained some experience, each in his/her own direction. At Studio Nas is where we try to meet each other to develop idea's. Our designs are mainly formed organically and natural. We like to get inspired by daily discoveries and inspirations.

By playing with form, texture and color, we try to seek for the perfect balance. Everything is handmade/handcrafted in Belguim.
We are currently based at FIRMA Vilvoorde.