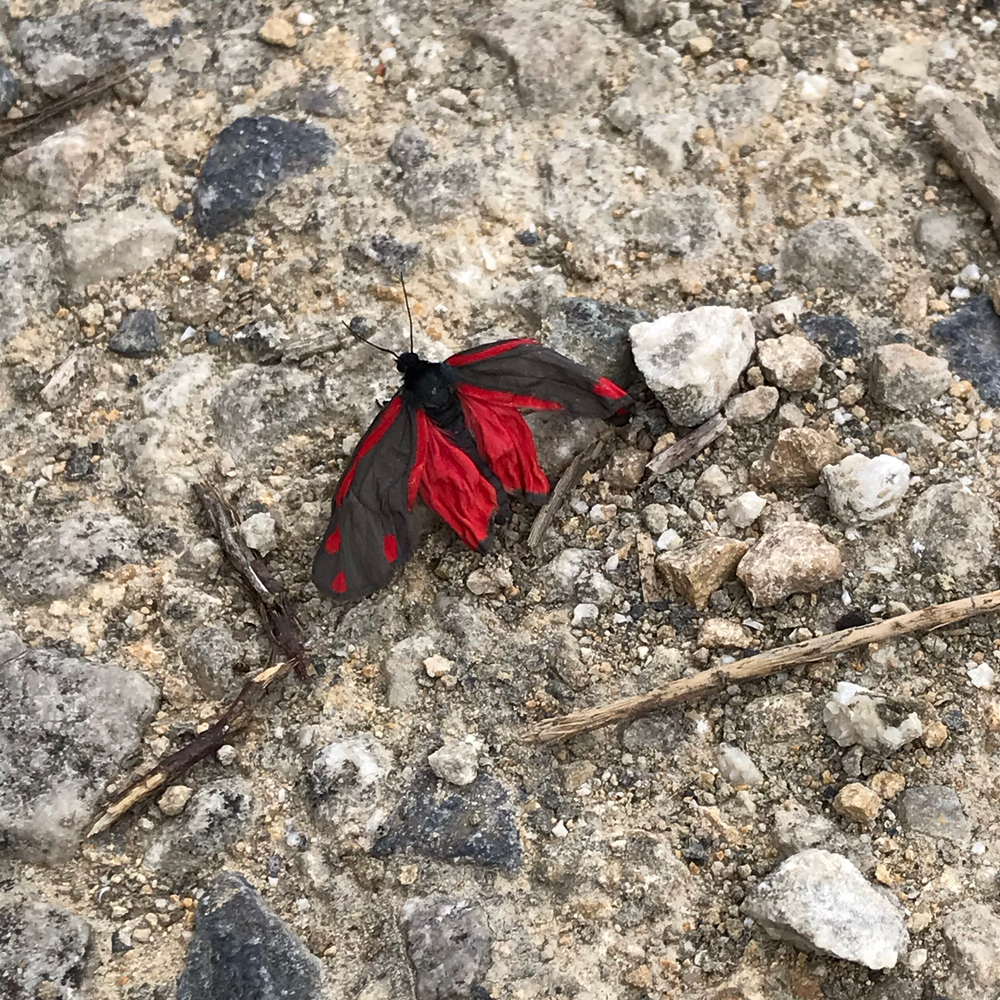 STUDIO NAS

Studio Nas is a creative studio with the philosophy "modularity is fun". All products are made to combine something personal for each. Everything is handmade at Studio Nas.

The inspiration for the name "Nas" comes from the word "Nas" in Arabic. Next to being my nickname, it means "people". Since I love to work and get inspired by other people, it matched the founding of our studio.

Therefore we would like to create a play-field/meeting place for all kinds of creators. We're always open to new contacts and collaborations.
We sell products under the brand name
6627777
wich refers to "NAS" indirectly, if you push these numbers in a text message on an old cell phone you'll create Nas.
ANAS KEREKNAOUI
I studied at LUCA School of Arts, and graduated as an interior designer in 2019. Beside interior design I love graphic, product and furniture design. During my first internship at
Alain Berteau
I became inspired by productivity of objects.
After my studies I decided to go to Rotterdam to gain more experience. I immersed myself in ceramic during a project we did. We made our clay from the land where they were going to build new skyscrapers. This way we kept a piece of nature of Rotterdam alive or in use.
A few months later STUDIO NAS was built. (2020)